True intimacy within you and with others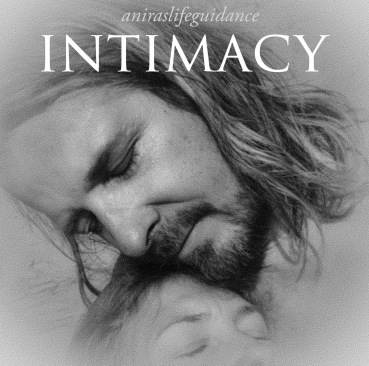 Let your intimate relating to yourself and others be a transformative healing journey for your awakening. Let me guide you, or you and your partner, to heal old wounds, trauma, mindsets, shame and guilt around intimacy and sexuality. Let me give you the sex education you never got when you grow up that will help you to transform your intercourses to deep prayer, ecstatic divine bliss and pleasure you didn't yet know existed. Let me help you to fully love and understand yourself so you can heal old wounds, love and understand the other and transform your relationships.
If you ready to step into your full power, live more from the heart, awaken your senses, be present and relaxed in your whole body, and become fully alive,
book a session
. Your sexual energy have the power to move yourself and your life into an exciting, ecstatic, sacred and profound journey of rejuvenation and healing.
I offer you coaching, guidance, training and somatic healing work around sexuality, tantra, intimacy, love, life and relationships. You come for a private session or together with a partner.
Contact me, Anira for an introducing free call to get into detail
s +46 768245810, info@levaverkstan.se.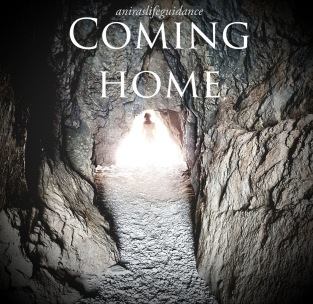 In a session with me we start where YOU ARE and where you would like to go, when it comes to love, sexuality, intimacy, tantra, relationships and life itself. Together we investigate what's in the way for you to truly live that which you long for. That could be trauma, limiting beliefs, shame and guilt, mind-fucks or just unconscious intercourses. From there I create unique sessions that perfectly suit you. I have a grand toolbox, lots of knowledge in the area, together with a powerful intuition.
Through guidance, teaching, deep body-oriented life coaching, somatic healing work, emotional and trauma release you will get where's needed. We create a safe and loving space for you to rest into your own truth and let your own unique way of healing unfold. It's often easier than you think.

A coaching session is usually one hour. If we're doing deeper healing work or TRE@ Tension, stress- and trauma release exercises it's often 1.5 hour, but that can also get up to two hours. We decide together before a session how we'll relate to time and costs. You can pay for just one session or book a package for 5 or 10 hours. You can use your invoice for your company or as a health care allowance if you're employed. Let's have an introductory free call to get into details +46 768245810, info@levaverkstan.se.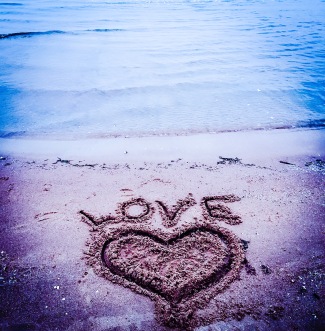 Do you and your partner need support on your path, sorting out conflicts, getting closer to each other, strategies for living together, getting love to grow, sexuality and intimacy to spout new life and become nutrition for both of you? Then I warmly recommend a session.

We build on the healthy and dissolve what stands in the way for it to grow. We find new strategies for the future and heal what needs to be healed from the past. We deepen, heal, and find new ways to higher levels of pleasure, truth, love, and intimacy. The session is based on your needs, and can include coaching, teaching and guided dialogue, conflict management, empowerment, mindfulness, sex education, emotional-, stress-, tension- and trauma- release work, energy work, as well as exercises in tantra, intimacy, connection, and presence.

A session is usually 1,5 -2 hours, but you can book sessions, private courses and mini retreats that run up to two days. You can pay for just one session or book a package for 5 or 10 hours. You can use your invoice for your company or as a health care allowance if you're employed. Let's have an introductory free call to get into details of how I can meet your needs in the ultimate way +46 768245810, info@levaverkstan.se.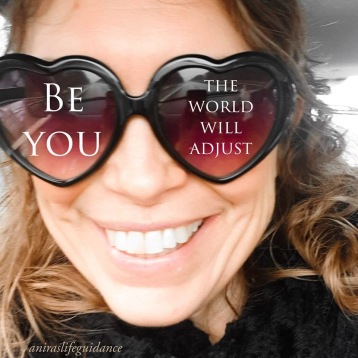 I've have been running this company since 2010. I am an educated coach and counselor with deepened knowledge in cognitive approach, mindfulness, embodiment and how to help people be the creator in one's life. In personal development, mental training, body awareness training, relaxation, meditation, mindfulness, empowerment and liberating dance, I have over 25 years of experience with much breadth and depth in knowledge. For the past eight years, I have deepened my knowledge in tantra, "sacred sexuality", somatic work and issues around sexuality, intimacy, and relationships. I've done this to help people to recreate a pleasurable, whole relationship with their body, their close relationships, and their sexuality. I've done lots of courses in tantra, but one of my primary sources of knowledge I've got from "ISTA - International school of temple arts" sacred sexual somatic healing practitioner training. I have also educated myself in "TRE® - Tension, stress and trauma release exercises", to be able to help more effectively relieve stress, tension, and trauma from the body.
Contact me for a session! It is an honor to be at your service.
NOTE! If you have a booked session and get prevented or are ill, cancel the appointment as soon as possible. If you do not cancel and do not show up, or cancel it less than 24 hours before the session begins, you will be charged the amount anyway.