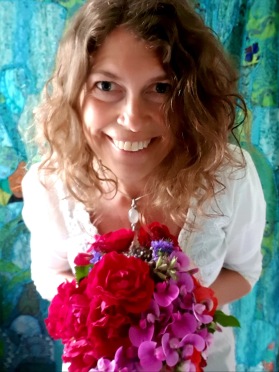 Phone: 0046 768 245810.
Mail: info@levaverkstan.se
Address: Mellbyv. 27, 312 61 Mellbystrand, Sweden.
(This is also the adress to the clinic).

I offer my work online, phone and from the clinic in Mellbystrand, Sweden.

For more information in swedish visit www.levaverkstan.se.

For free everyday guidance visit and follow Anira on Facebook, Anira's lifeguidance on Facebook, Levaverkstan on facebook or aniraslifeguidance on Instagram.
You are the one you have longed for your whole life. Let me serve you!